Greetings, we are
VACCE
Providing our members with exceptional services in professional development, information and networking opportunities
Welcome to VACCE
We're here for you.
The Virginia Association of Chamber of Commerce Executives (VACCE) might be your best friend in navigating the often turbulent waters of our industry. Our professional association is the go-to source for information, education, professional development and peer experience that can help you be the best chamber professional you can be. Let us know how we can help!
Beth Rhinehart
2023-24 VACCE Board Chair
President & CEO, Bristol TN/VA Chamber of Commerce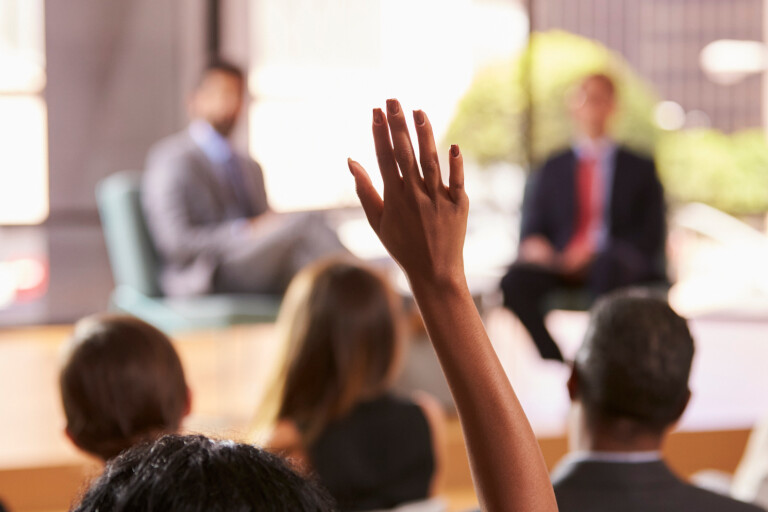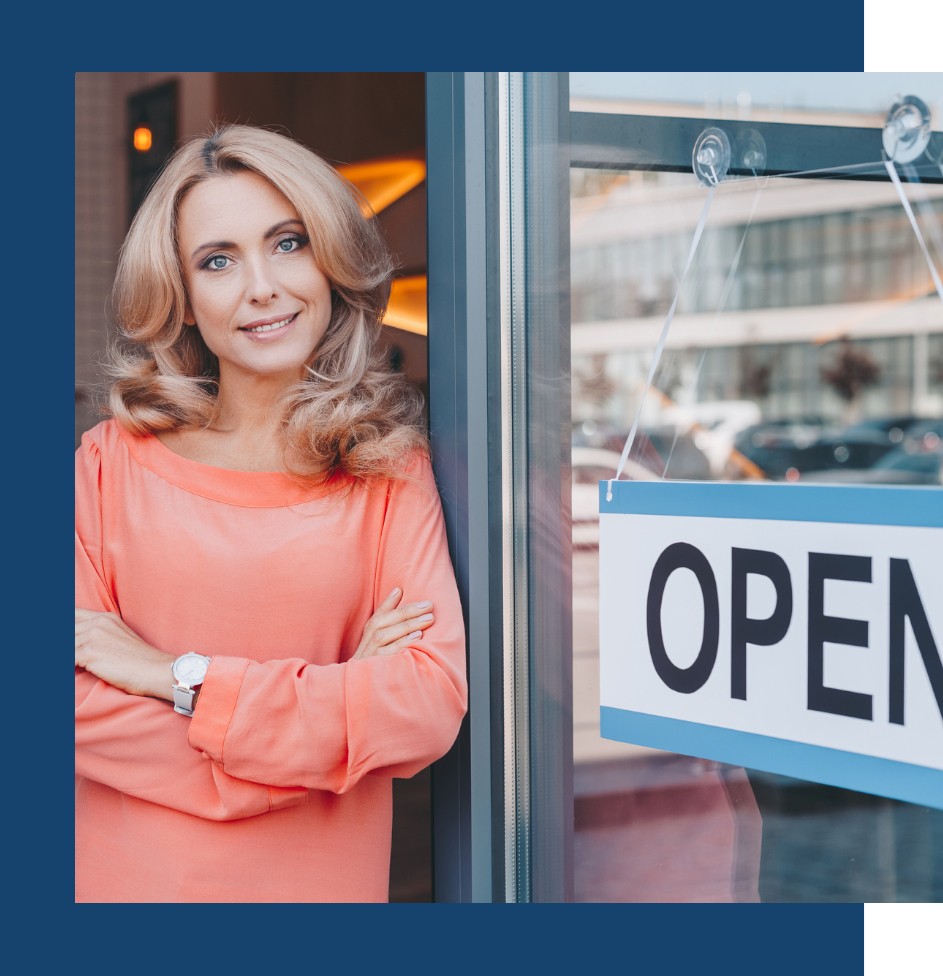 Testimonials
What people say about us
VACCE is the fastest way to open doors to other Chamber professionals in Virginia. Information is shared, ideas are generated and mutual support is given. That is what you want from an association of professionals.
It is hard to succeed as a Chamber Executive without investing in your own professional development and skills. As a member of the Virginia Association Chamber of Commerce Executives, you can learn from some of the top Chamber professionals in the industry and gain…
VACCE is without a doubt the most cost effective resource for Chambers in Virginia. The learning, sharing of best practices and connecting with peers has led to many positive outcomes for the Lynchburg Regional Business Alliance and we budget for staff to attend VACCE…
I have always benefited from my involvement in VACCE. Chamber professionals are always willing to share their ideas, successes and even failures. Several years ago I heard about a senior expo event that had been very successful in Verona, VA. Based on their concept,…
VACCE offers Chamber Executives opportunities to learn from fellow executives while providing a resource through which continued learning can take place. We make sure every member of our team has a chance to participate in VACCE's informative programs to gain valuable…
Let's get in Touch
Contact Us